These are some awesome people. I went to high school with most of these people and we were celebrating Jerri and Kennys 18th wedding anniversary. I had so much fun, I hope we can get together more often... I love you guys!
Jerri and I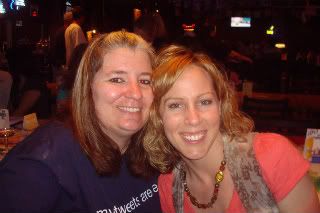 Michelle and I
Rod and Michelle
Michelle and her hubby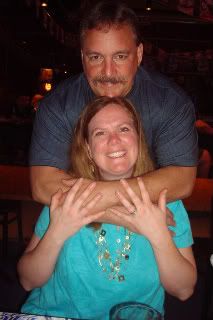 Michelle, Crystal, Jerri, Me, Michelle, and I forgot the last ones name... sorry
Crystal and her hubby
Kenny and Michelle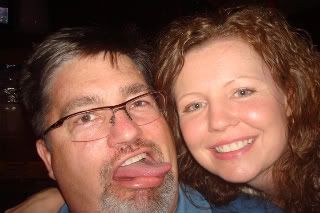 Kenny and I doing a dirty signal. I forgot what it means but its nasty LOL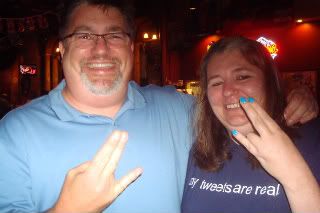 Kenny and the one finger salute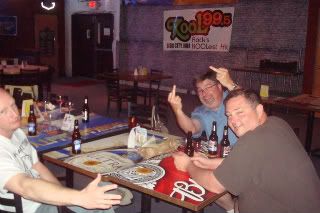 Kenny and Jerri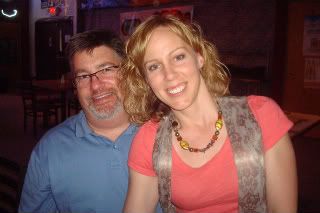 Jerri and Michelle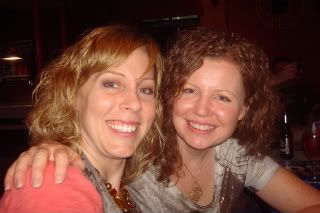 Jerri and Crystal
I love these guys so much... its just like we never left high school.