Today was a great day! I just hung out with friends and my mom. I didnt want to turn 40 but I had such a horrible decade in my 30s that I am looking at this as a new beginning! I am happy, content, have a great group of friends and neighbors. I love my life and no one is going to bring me down anymore. Thank you...
But here are all the photos from my birthday weekend. Photobucket kinda didnt size these right so sorry if some are huge and some are small but Im not fixing it! lol ENJOY! Thank you everyone for making my day special!
I came home from my birthday bash to this from my friend Gail: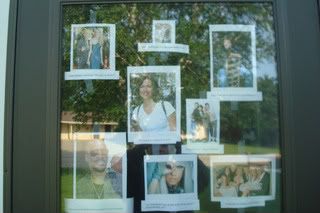 Each picture is someone I love with a caption underneath... here are the individual pic:
Seinfeld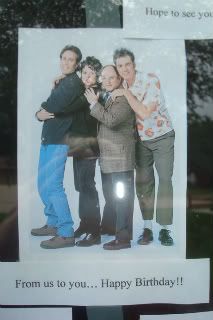 Michael W Smith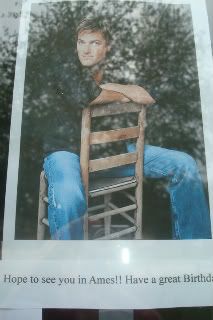 Lady Gaga
Joe Montana
Friends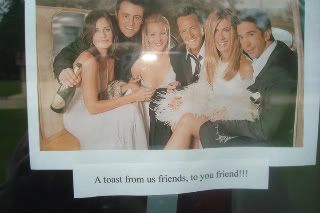 Ellen and Portia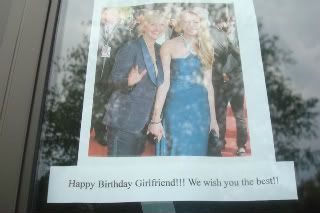 Eddie Murphy
Last but not certainly least Amy Grant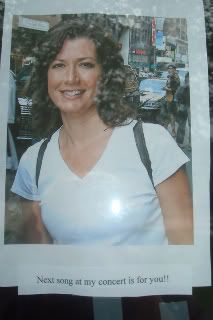 The following are pictures from my party in no particular order! Just enjoy!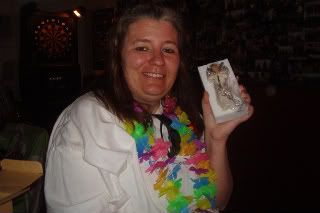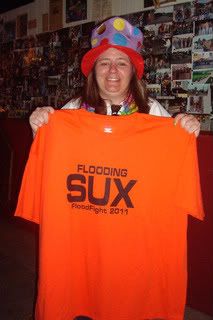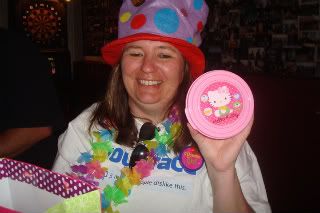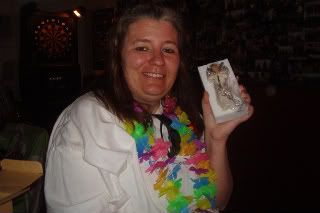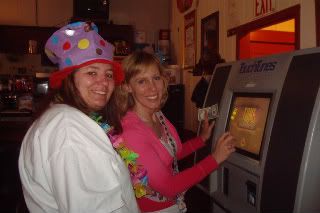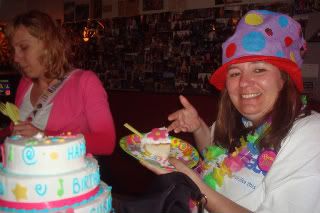 Kenny and his pasties and homemade unit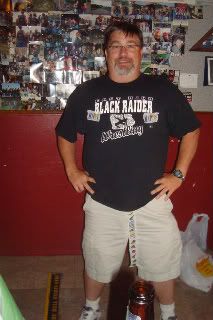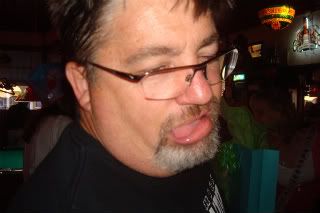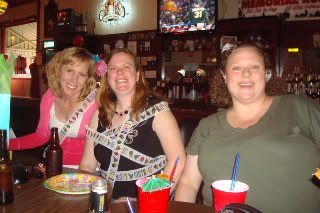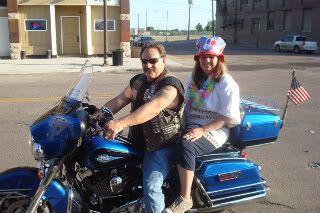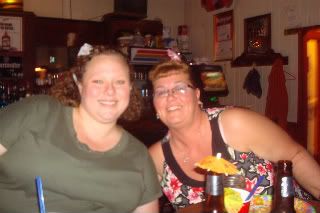 NAUGHTY KENNY!!!!!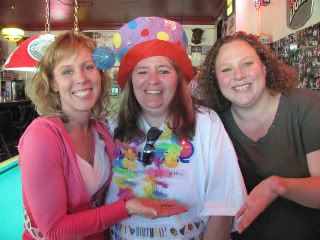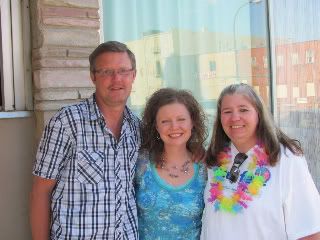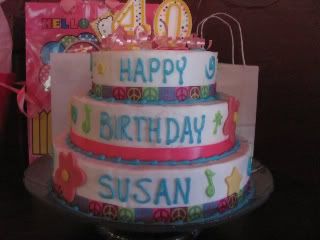 THE BONFIRE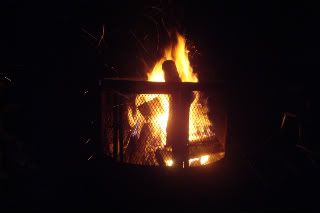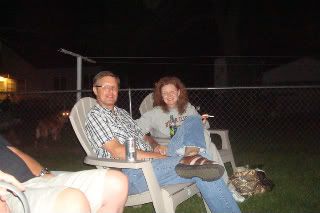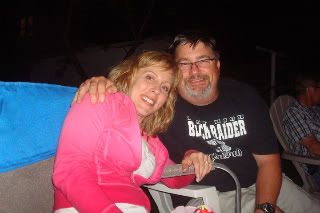 MORE GIFTS
I received another Willow Tree figurine. This one is affection holding a kitty! I got this from Lisa. Its so cute! I love it!